Pre-nursery school is an important step in the lives of both parents and children. It is the stepping stone to the academic life of a student, preschool teaches the basics needed to start school. http://www.cheriehearts.com.sg/curriculum/playgroup-pre-nursery/ is very efficient in preparing children for the academic life ahead. There are certain tips that are supposed to be followed by the parent in order to make this transition of being at home to a new routine and environment.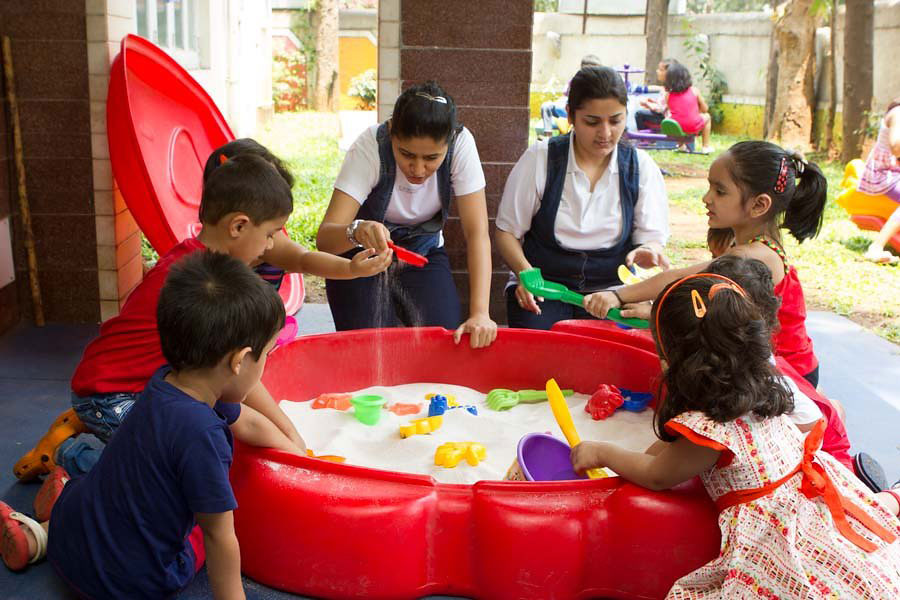 1) Reading out loud
It is important to familiarize children to listening to reading out loud. Sometimes children are only used to the parent's voice and have difficulties understanding others. So it is better to take them to a local library with reading out loud sessions so that the child can familiar with other voices. It also helps the child in a smooth transition to school environment.
2) The routine
Most children are not used to the getting up early and going to bed early routine which will be in effect once the child starts preschool. Rather than facing the difficulties with all the other tensions of the school week, it is better to start this routine a couple of weeks prior to the first class. By the time of the first day in school the child would be well acquainted to the new routine, making it a relaxing affair.
3) Independent working
Start of school is the beginning of the child being independent, but this cannot happen in an instant. It is important to make this transition gradually. Starting with simple chores at home to doing things for themselves, it is important to encourage this. Parents have the habit of doing things for their children even if the children can do it themselves. Although this is out of love for the children, unknowingly the parents are affecting the child negatively by making the dependent.
4) Set a definite routine with room for change
As a school going student it is very helpful for them to have definite routine so they can manage time as well as being relaxed. It is important that the parent helps the children in making such routines. This can also make the child organized in school, which allows the child to perform better and develop healthily.
5) Ample playing time
This is very important for the physical and mental growth of the child. These days the children are too occupied with scholastic work that they o not have enough time to go out and play.